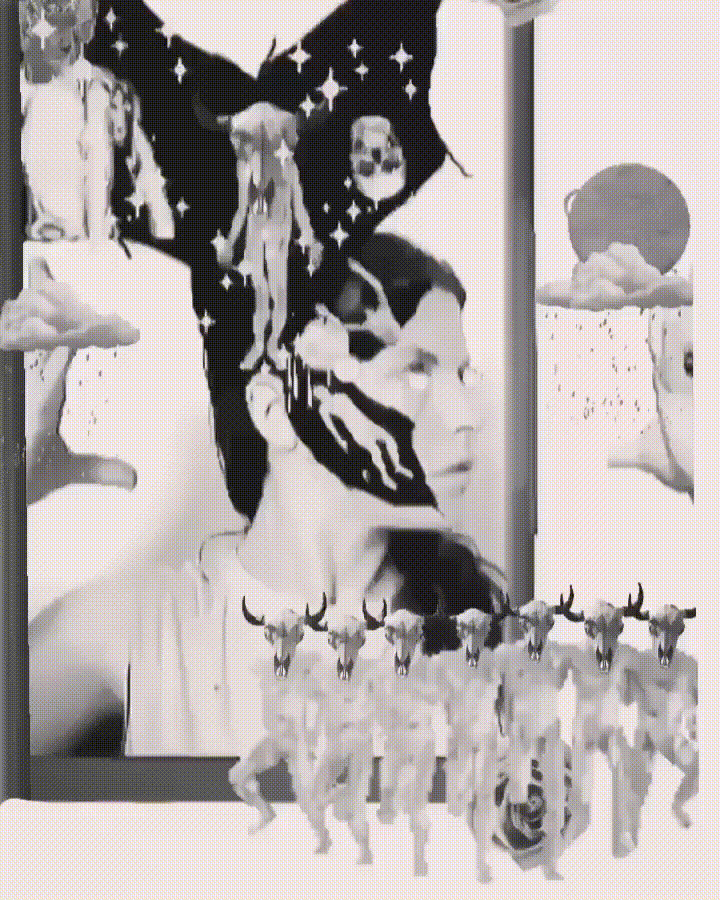 Affirming Reading, Genuine & Highly Intuitive
Having never met Larry or had an astrology reading I didn't know what to expect. I was instantly put at ease upon connecting. Larry has a tender spirit and a true joy for sharing their intuitive gifts. Every step of the way Larry engaged me to make sure I was okay, understood and to see what was resonating. It was lovely to say the least. I am currently in a stage of transition and had been questioning myself every step. Now I feel affirmed w/supportive energy for the road ahead. Recommend!
– Salem E, March 2018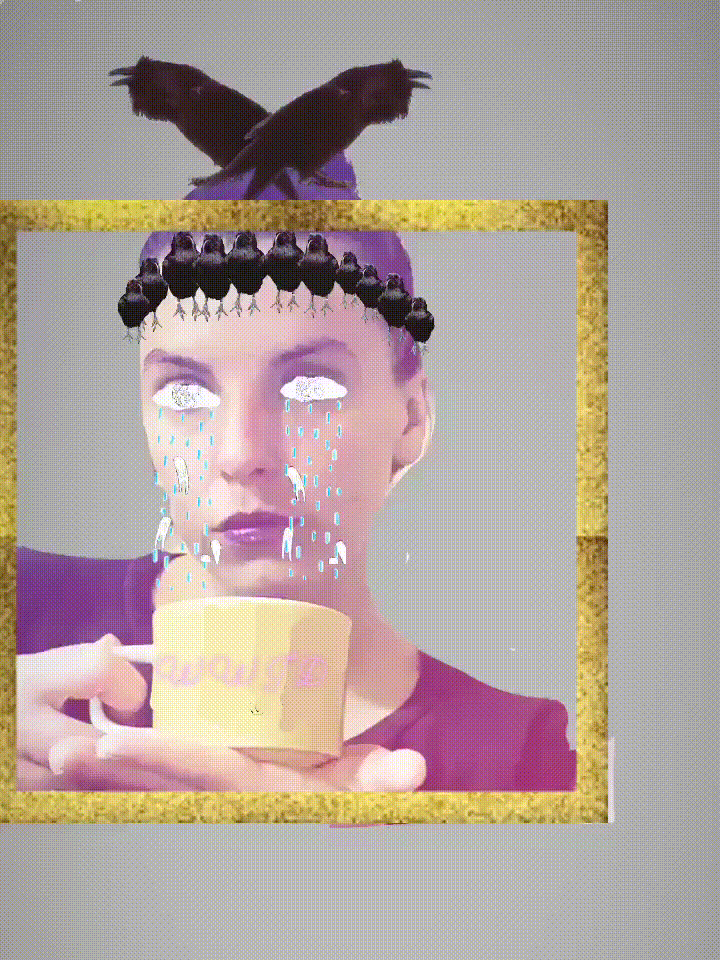 Larry has a real gift and is a highly empathetic messenger! I've been doing a lot of self-work over the past several years, and the reading was like looking at it all through a super clarifying and refining lens. It was incredibly helpful and I'm thankful.
Hella good for astrology lightweights
Deep woo salted with a healthy dose of bad-ass, socially minded artistry. If you are tired of constantly snuggling up to the same ol' razor blades of life, or endlessly bonking your beautiful noggin on your favorite horrible habit, this is def for you. Great insights, with a gentle delivery. Plus, Larry brings a cool modality for this ancient art, and it's a sweet spot for astro skeptics such as myself.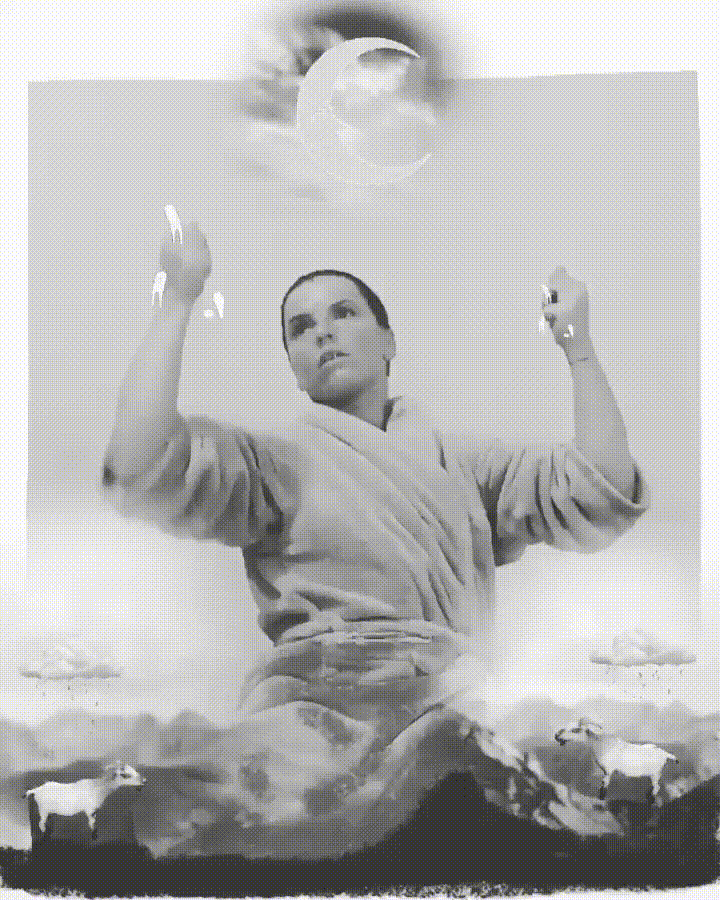 Larry is compassionate, intuitive, gifted and extremely knowledgeable. I had no idea that an astrological reading could be so illuminating. I left feeling joyful and optimistic and with tools I can use right away to start making some important, positive changes in my life. Larry is amazing - sweet, talented and very perceptive. I highly recommend her!
– Rebecca S, September 2018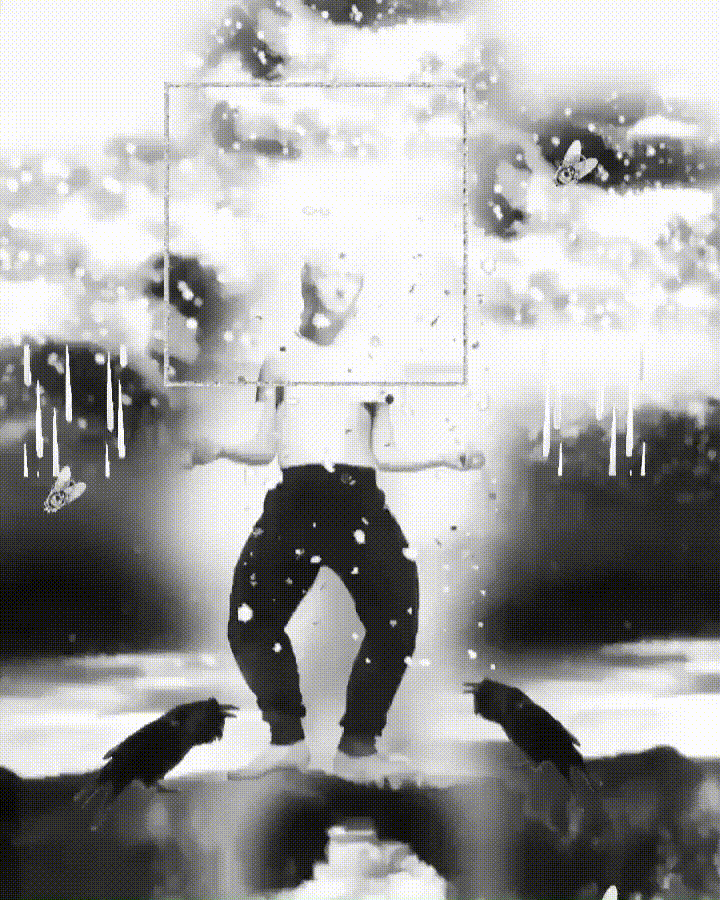 Very valuable experience for this astrology neophyte
A deeply warm person with an intuitive ability to connect with others, Larry wowed me with my first astrological reading experience. Larry had prepared a detailed analysis of my birth chart, which helped me find understanding re: interpersonal relationships, life patterns, and ideas for framing an approach to upcoming changes in my life. The reading was enriching, thought provoking and renewing. Also Larry welcomed my baby to tag along - Larry has a natural gift with children too!
-- Anne, August 2018